Legal Advisors to Agencies & Brands
Turn your legal team into a competitive advantage
We understand the challenges that agencies and brands face dealing with creative subject matter and people in a complex commercial setting.
Minefields like client contract requirements and negotiation, trademark & IP protection, copyright and licensing, ad clearance and promotional permits, can cause headaches for agency owners and brand managers alike.
In an industry that is rapidly changing, getting the right commercial and legal advice is vital to ensure the success, growth and protection of your business investment.
Anisimoff provides a range of specialist advice and services to make your legal team your competitive advantage.
Where Traditional Law Firms
Fail Creative Agencies & Brands
Advice that is on
the fence
We get that in your fast-paced environment, you are looking for upfront and honest advice.
Traditional law firms prefer to give you generic, on the fence advice that is overly cautious and provides no value.
Overly complicated
contracts that kill deals
An overly complicated contract that holds up the buying process benefits the lawyers who get to justify their billable hours on putting it together.
Yes, your contracts need to protect you, but we believe they shouldn't get in the way of getting a deal done.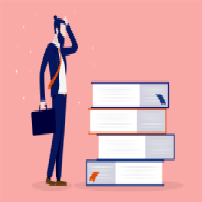 Lack of industry
knowledge & expertise
Traditional law firms have general knowledge across the board and no substantial expertise outside of the area law they practice.
Honest and valuable advice can only be provided by lawyers who have deep expertise and vast experience in your industry and understand your day to day challenges.
Competitive Advantage Packages


A MUST READ FOR EVERY CREATIVE AGENCY
The little black book
7 secrets revealed for turning the right legal representation & frameworks into a competitive advantage.
In this guide we reveal how the traditional legal delivery model is broken and how you can:
Win more projects
Work faster
Lower your risk exposure
Improve your client relationships
Save money
Say goodbye without burning bridges
Run a better agency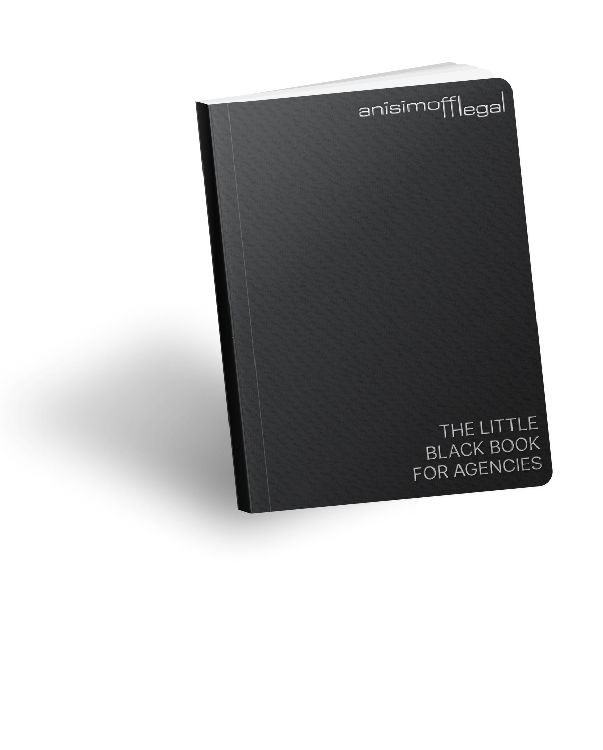 Resources for agencies and brands
We'd love to hear from you!
Please reach out to us below or call our office to speak to one of our team.
Sydney: (02) 9460 6611
Melbourne: (03) 9866 3644
Central Coast: (02) 4331 0400
FAX: (02) 9460 7200